This city has an unlimited supply of stupid ideas (many from City Council and idiotic elected officials), but none as stupid and careless as having a plant supply place with flammable and explosive chemicals underneath the Metro-North station in East Harlem. I mean who was in charge of this, ISIS, al-Qaeda, Donald Trump.
What boneheads. There is a reason why gas stations are on the outskirts of Manhattan and not smack in the middle of the city.
Amazingly no one was injured.
What is next, putting a polluting waste station near residential homes and apartments. Oh, wait, they already did that. Royal Waste Services in Jamaica.
New York City is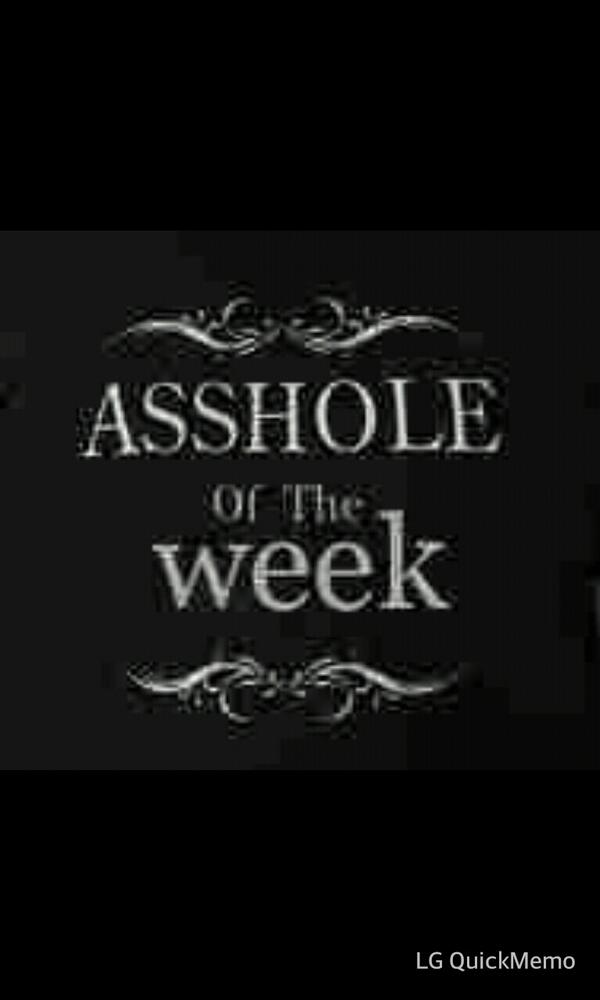 ————————————————
MTA restores limited Metro-North service to Grand Central T
The MTA restored limited Metro-North service in and out of Grand Central Terminal Wednesday morning, hours after an inferno broke out underneath the railroad's tracks in East Harlem.

Metro-North is running on a Saturday schedule, with trains slowing down to 30 mph at the viaduct where the four-alarm fire started.

A Metro-North spokesman said that the Saturday schedule could last until Friday morning.

Metro-North is advising riders to work from home or find an alternative way to travel into the city.

Fire under Metro-North tracks in East Harlem disrupts service

The massive blaze started in an East Harlem plant nursery under the Metro-North tracks at E. 118th St. and Park Ave. around 6:45 p.m. Tuesday, shutting down service into and out of Grand Central as rush hour was ending.

The fire, which started in a storage area at Urban Garden Center, caused no injuries, authorities said.
Gov. Cuomo said the heat from the fire bent steel girders that support the overpass. The cause of the blaze is under investigation but Cuomo said a generator may have caught fire, igniting nearby plant supply chemicals.